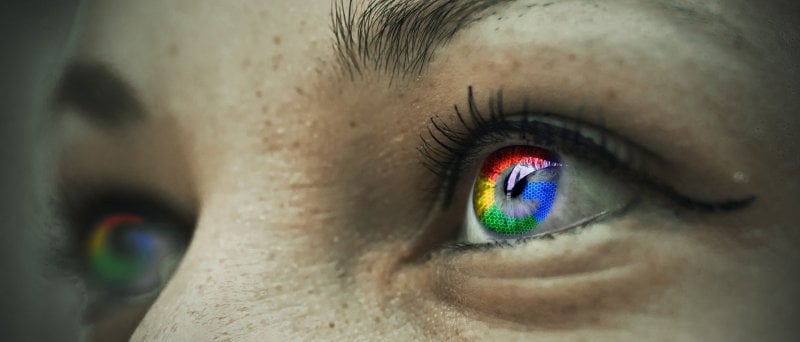 Photos, Graphics and Logos: Why Use Them?
Photos, graphics, and logos; images are important. Web content creators, online marketers, e-commerce merchants, and other digital professionals know this because these images can emphasize their work's effectiveness.
As long as the images are of excellent quality, they can quickly deliver a vast amount of information. Because they're more engaging compared to plain text, people want to pay attention to them. And whether the message is actually simple or complex, they can make it more understandable and meaningful.
Fortunately, there are easy-to-use and free web-based graphic design tools out there. These include Canva, Piktochart, and Snappa.